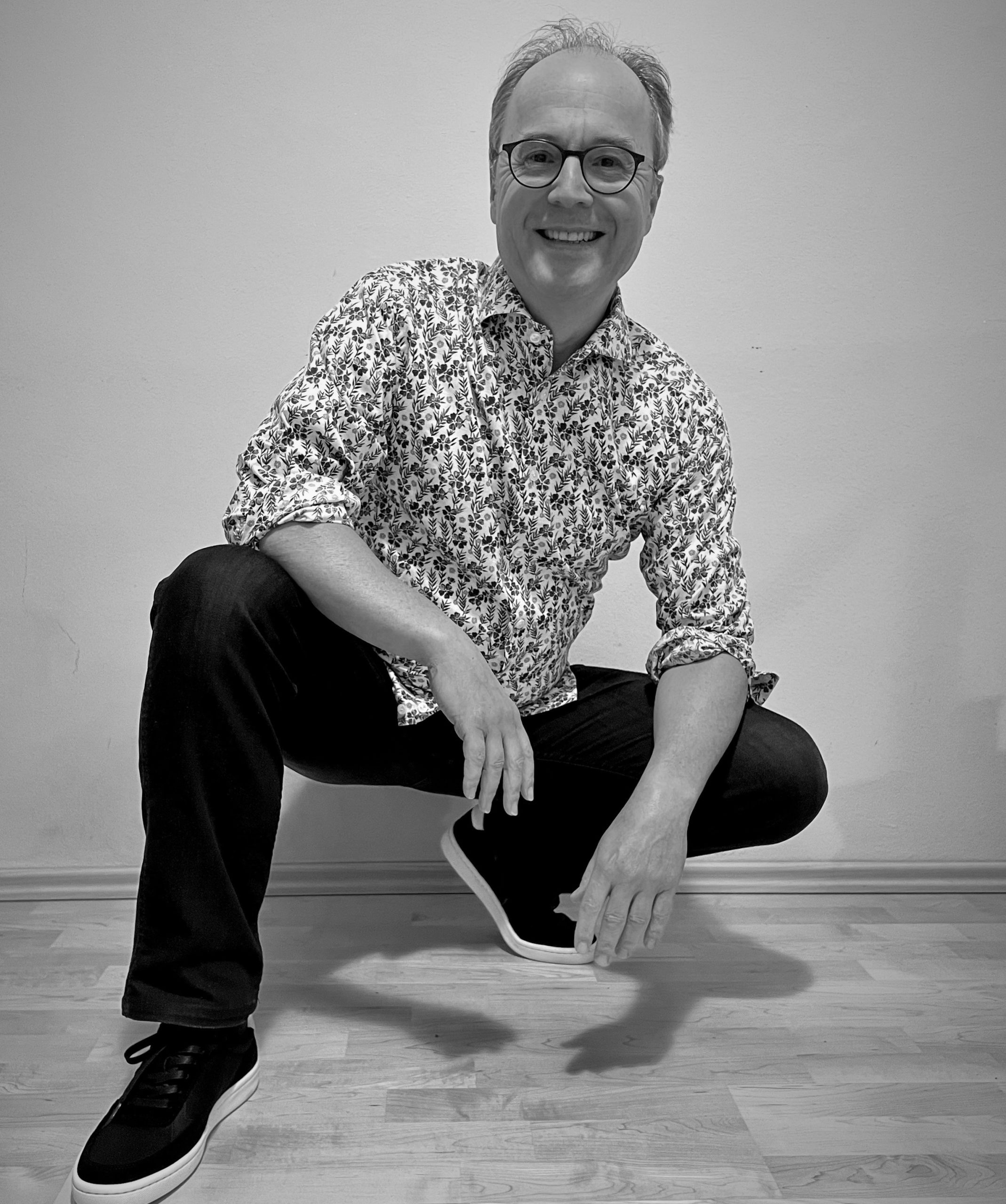 During my many years as an internationally active manager, I got to know the Feldenkrais method in 2006. From the first group session until today, I am amazed by the ease and enjoyment of learning new movement patterns. My muscular and mental tensions reduced over time. The fun of movement, work and achievement in life came back to me.
Practising the Feldenkrais method since 2006
Certified Feldenkrais practitioner since 2018
Born in Vienna, studied at the Vienna University of Technology and INSEAD, Fontainbleau. Worked for many years in Caracas, Paris and Shanghai. Trained as a certified Feldenkrais teacher with Donna Ray at the Feldenkrais Institute in Vienna.
"The Feldenkrais Method inspires me. I find it very beautiful and meaningful to open up the possibility of more well-being and awareness to other people with this method."
German
English
Français
Español